Click to edit this text.

The only way to get in touch with me at the moment is through my Email: greenslugg@gmail.com

Send me any questions or comments that you might have, but please no spamming, as I will report you as spam. If you want to promote your ministry or church, then that is fine.

If you want to send me an EMail telling me what an idiot I am for believing something differently from you and not being intelligent by blindly following your worldview, then that is fine too, just please take the time to read my reply.

It may take time for me to get back to you.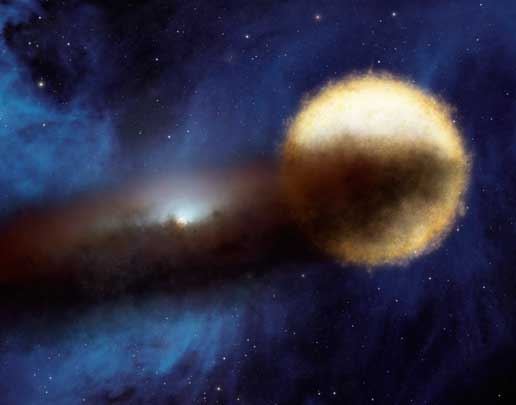 Google's sponsor ads - I have almost no control over which ads appear here. Google basically rents this space out, and I get paid for the ads. God lead me to put up ads on this web site. I have done the best that I can to filter out material that will be objectionable to us as Christians, but there is only so much that I can do with Google ads. Please use discernment.